jandson homes
CLIENT: Jandson Homes

SINCE: 2011 – today

BRIEF: Work with the owner of the building company on developing their brand in a very competitive marketplace, which had become very tired and outdated. They were not easily identifiable and although they were a successful company, their brand did not reflect this.

WEBSITE DESIGN

CORPORATE VIDEO


INTERIORS PACKAGE BROCHURE DESIGN

CORPORATE BROCHURE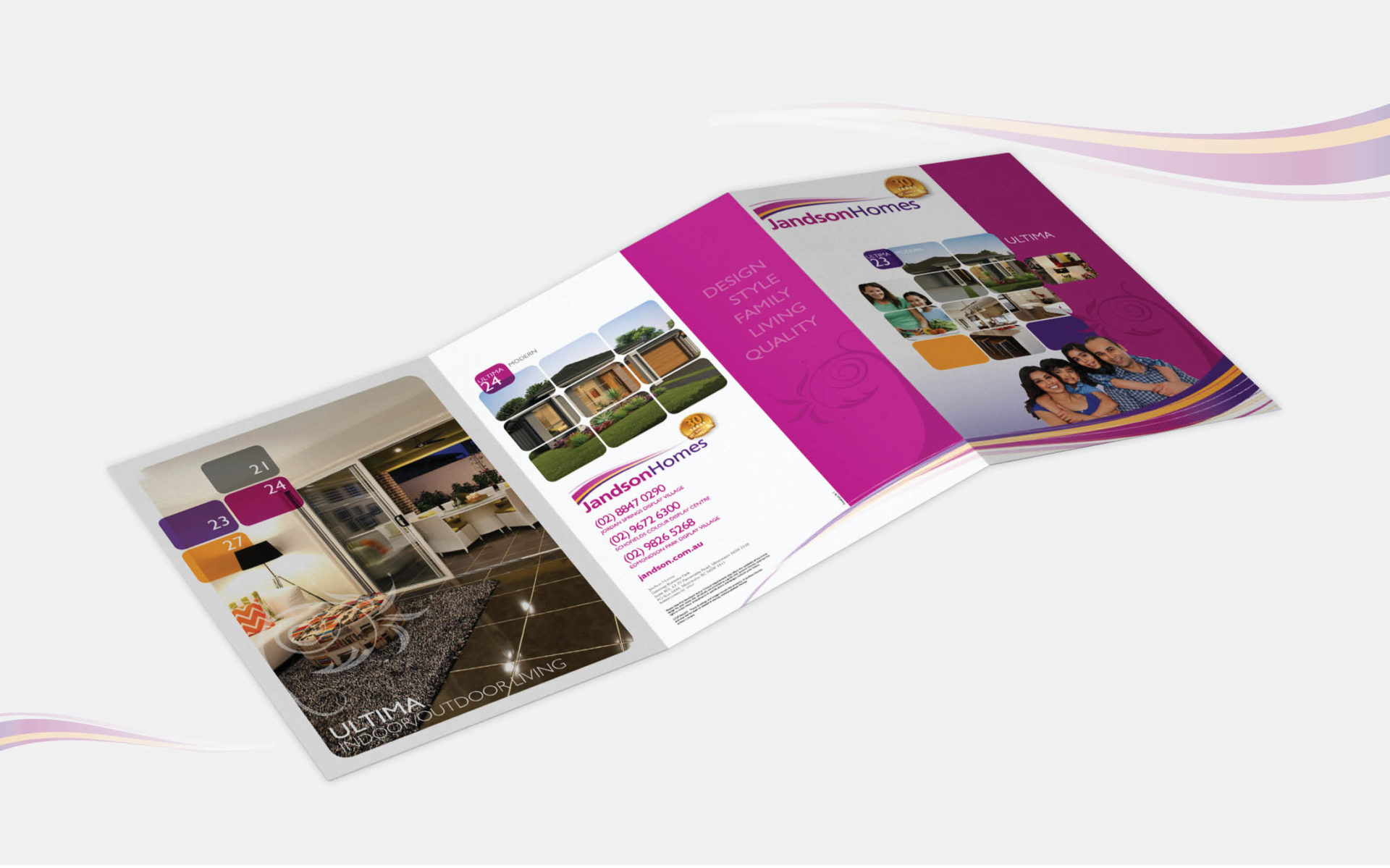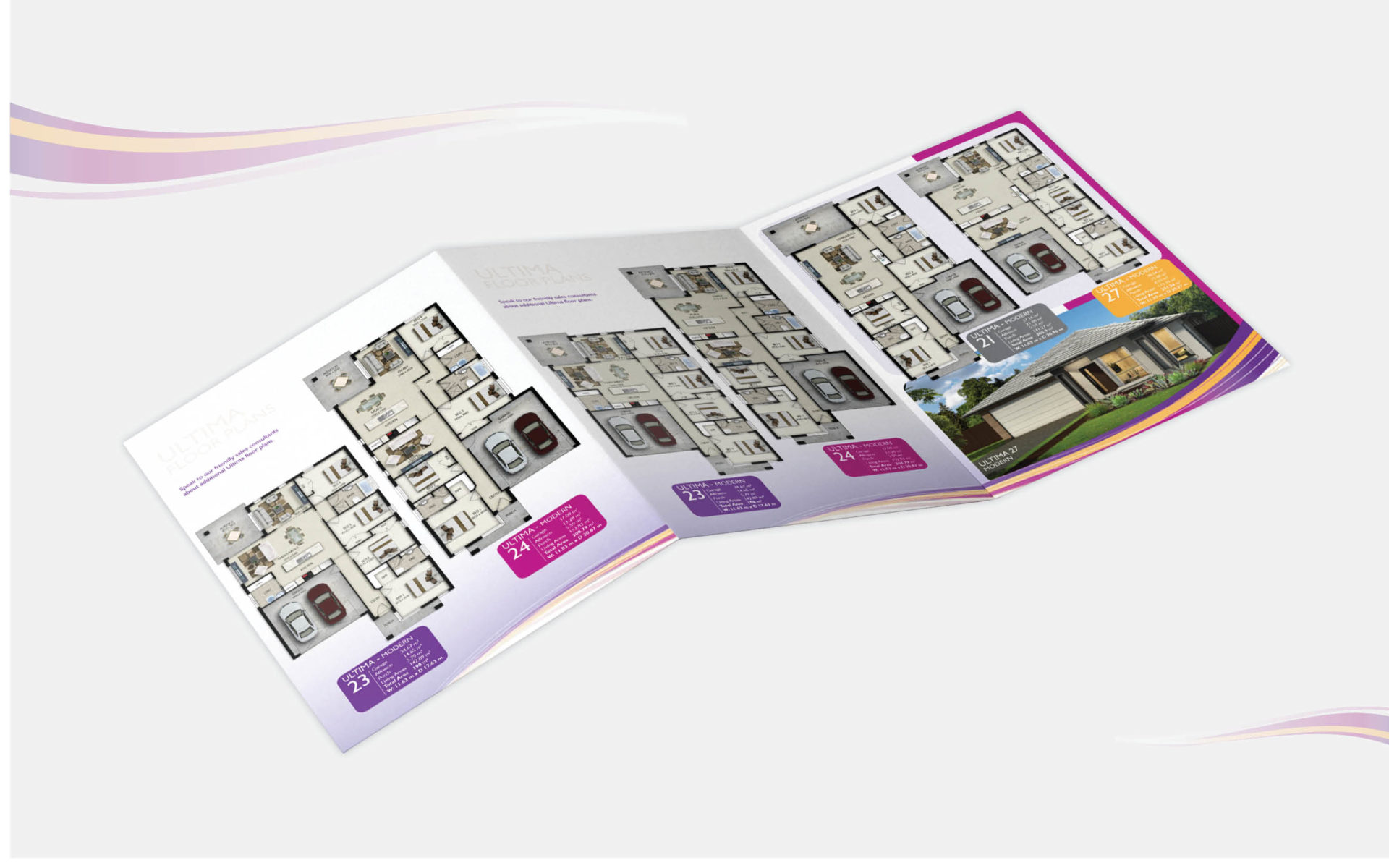 HOME DESIGN BROCHURE

PRESENTATION FOLDER DESIGN


BANNER DESIGN

STATIONERY DESIGN

HOME DESIGN VIDEO

FLYER DESIGN
Our services included:
• work with existing brand develop a stronger message by incorporating a tag line and updating the logo.
• Redesign the website and all search engine optimisation to improve the organic google rankings. Ongoing website updates and innovations including creating a company video.
• For the first time for Jandson Homes, combine an monthly e-newsletter campaign, a Director's blog and social media to work in conjunction with the site. This is currently being implemented and involves working alongside the director of the company and a copy writer to implement. Training in social media is also provided as support.
• redesign all advertising in print and newspaper and create separate campaigns as required.
• Redesign all home design brochures, house and land package flyers, point of sale material, referral program material and all signage.
• continually research what their competitors are doing and provide marketing and branding advice to the Director.
OUTCOMES:
The Jandson Homes brand is a much more innovative and inspiring brand, with very positive feedback resulting in a spike in business and house and land packages. Most importantly, the management and team feel that their branding and online presence now reflects the essence of their company and product.
---
"Since working with Divine Creative Agency, our brand identity, sales material, signage, advertising and online marketing are now all congruent with each other. We now look, act and perform like a building company that is a leader in our industry, and it's no surprise that business is at an all time high."
Graham Matherson
Jandson Homes