Websites & E-Commerce Solutions
A WEBSITE IS QUITE POSSIBLY YOUR BUSINESS' MOST IMPORTANT MARKETING TOOL, AND NEEDS TO BE DESIGNED AND BUILT BY DESIGNERS THAT UNDERSTAND THE IMPORTANCE OF BRAND, LAYOUT, THE ROLE OF SOCIAL MEDIA IN ATTRACTING TRAFFIC TO YOUR SITE, AND ORGANIC SEO.
"So what makes a good website?"
A website can be a business' greatest asset. It can put you on a level playing field with your competition because anyone can have a great website. It's all about planning, content, great branding and continually working on it.
Your website is your best sales representative, it visually communicates who you are, what your business is about, and how to contact you. It can be a most powerful tool in that it creates a 'vision' of your business through your brand. A customer will decide whether they will do business with you in a matter of seconds based on what they see. The danger is because a perception is formed quite quickly, if your website is not performing well then you will lose that potential client in a matter of moments. Something as simple as images too slow to download, a poorly laid out site or errors throughout the site all create a negative representation of your business and service.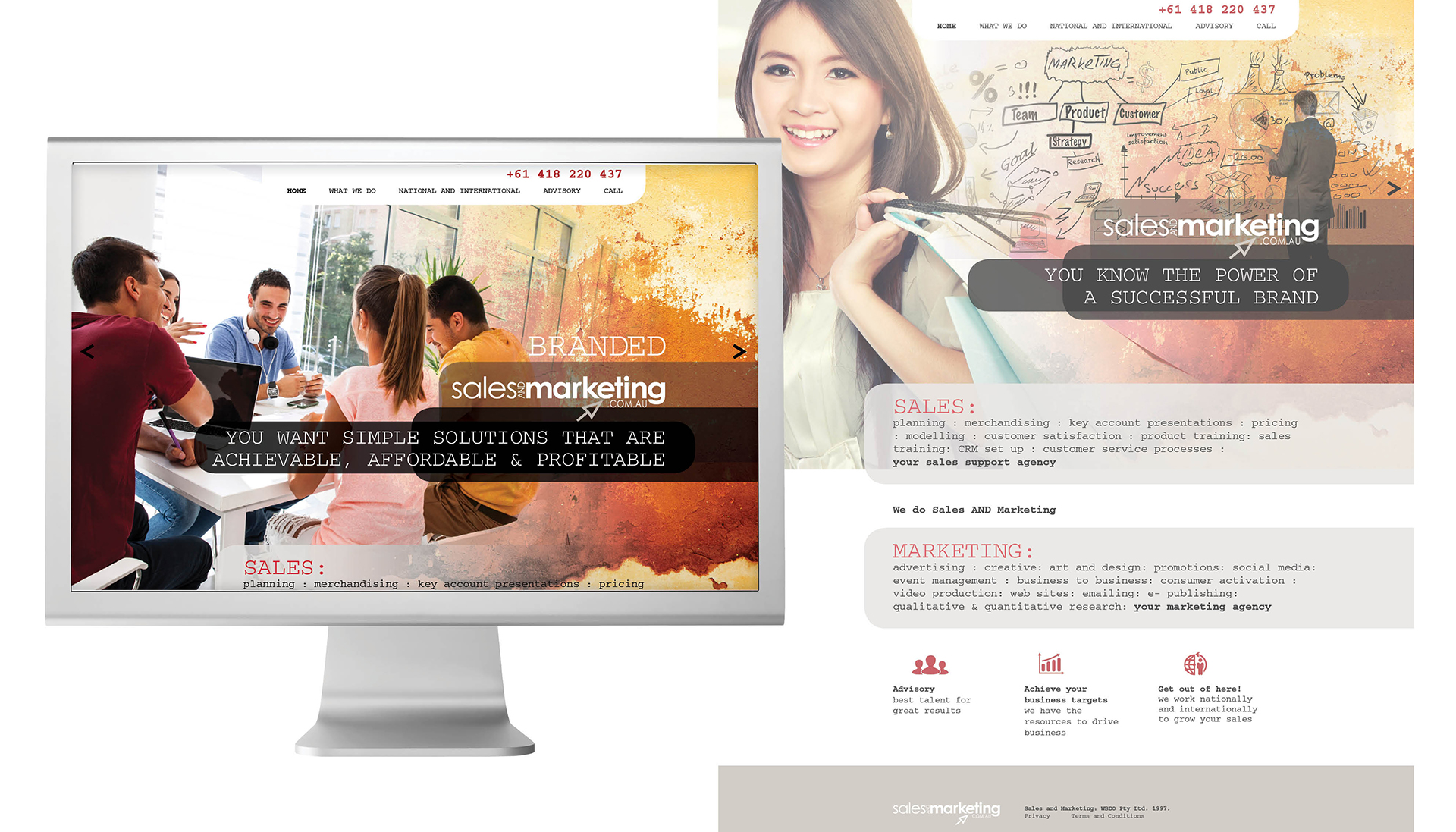 A GOOD WEBSITE SHOULD:
create trust on line – people want to know, like and trust you before they do business

sell and promote your products and services

communicate your business strategy
create new business leads and opportunities
reinforce your company image and branding
and is switched on 24 hours a day, 7 days a week!
"If your website isn't doing all those things for you, it's time to re-evaluate your branding, and develop a plan and a budget to start working towards it being more productive for you."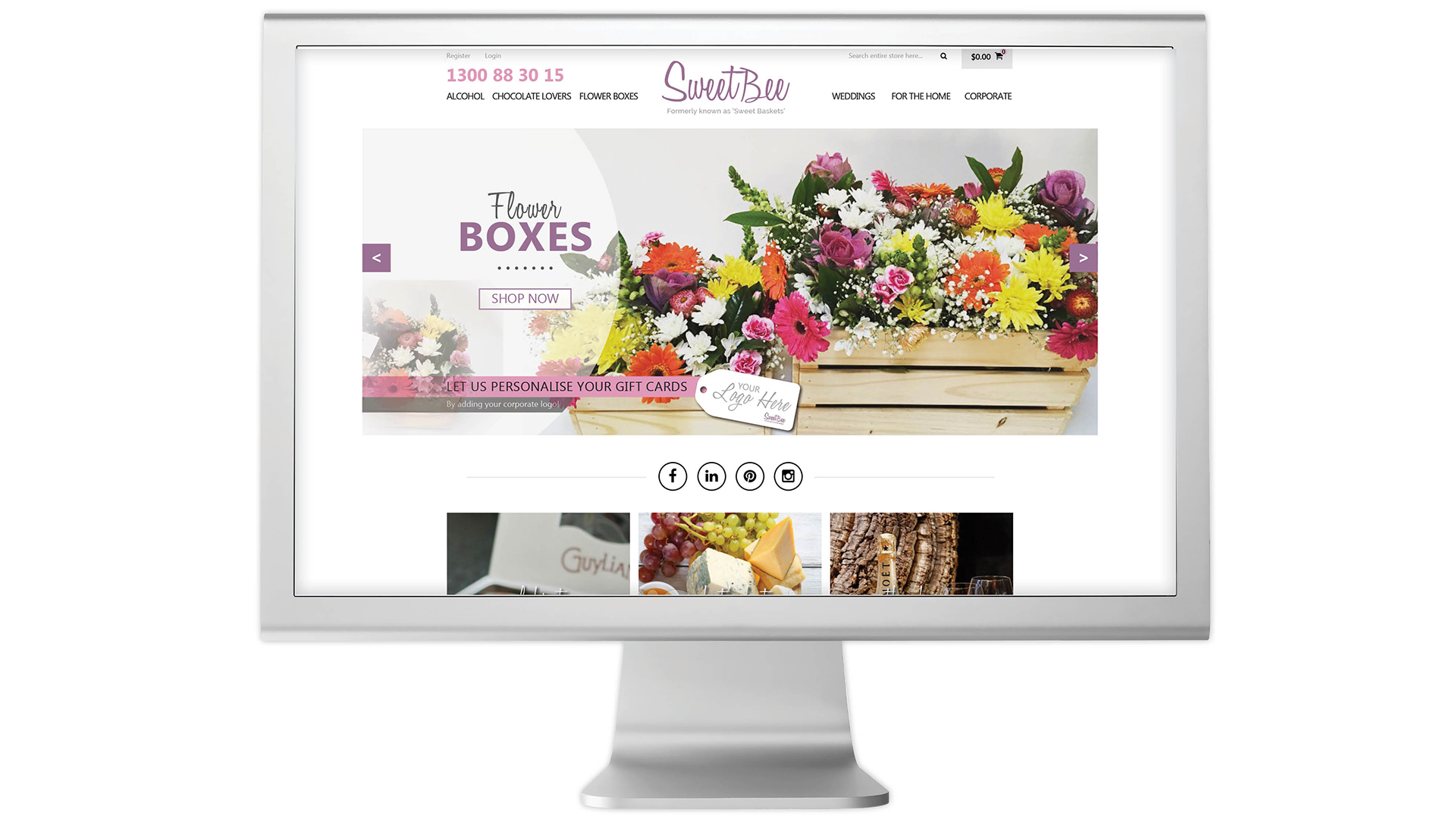 E-COMMERCE WEBSITES:
An E-Business website is suited for businesses that wish to sell their products online. Shoppers today expect to have secure sites when purchasing goods, and we can design a site with customised features to make your potential customers confident to do business with you. This would include a shopping cart facility, add to basket, email notification of orders, and an administration section, where staff are able to add/modify/delete products.
CONTENT MANAGEMENT SYSTEMS:
Other common features we provide when designing and constructing websites is the capacity for the client to change and alter general information yourself. This is known as CMS, or Content Management System. To get maximum benefits, you need to actively promote your site all the time. You cannot assume that potential clients will stumble across you, you have to draw them in and then capture them. One of the biggest mistakes is spending all of your budget on the site and then forgetting about how to promote your site to get traffic to it.
Basic things you can do to attract more traffic are:
Add your domain name to every scrap of office stationery and promotional material that you produce!
Engage in social media practices such as Facebook, LinkedIn, YouTube, Instagram and Twitter
Engage in video marketing, there will be potential customers that don't like to read lots of text, but they will enjoy your videos and search for them on YouTube
Create a blog – this will position you as an expert in your field if written well and from an advisory position. This can be sent out daily, weekly or monthly… as long as you just do it!
Sign-write your car and business premises with your website address
Write relevant articles to your industry and and have them published
Conventional advertising, make sure if you do run ads that you include the website nice and large as a referral. Ensure your website is current if you are promoting it. You don't want people coming to a drab, out-of-date site.
Invest in an e-newsletter campaign that you can send out monthly, it's an initial up front investment but it keeps you regularly coming back to your customers with special offers and relevant industry news.
Learn more about search engine optimisation and how you can administer it yourself or have your web designer help you with it.
"Are you missing opportunities with your marketing because you don't have time? You have the database, you have the content in raw format and the desire to communicate with your target market, but you just don't have the time to do it?"
Divine Creative Agency can help you with an ongoing service to write your articles, update your website and create your e-newsletters campaigns and send them out either monthly or bi-monthly. Contact us to find out more.