A SMALL BUSINESS HAS TO GET A ROI
(RETURN ON INVESTMENT) FROM ALL MARKETING
"So how much should I spend on marketing my business?"
Of course this is depending on your budget and the type of business you have, but as a guide, a small to medium sized business that is committed to growing their business and gaining real market share, should invest anywhere between 5% and 10% of gross sales to marketing.
It really comes down to how comfortable you are with your budget, and investing your marketing budget in the right practises. It is vital that you test and measure EVERYTHING. You cannot afford any costly mistakes.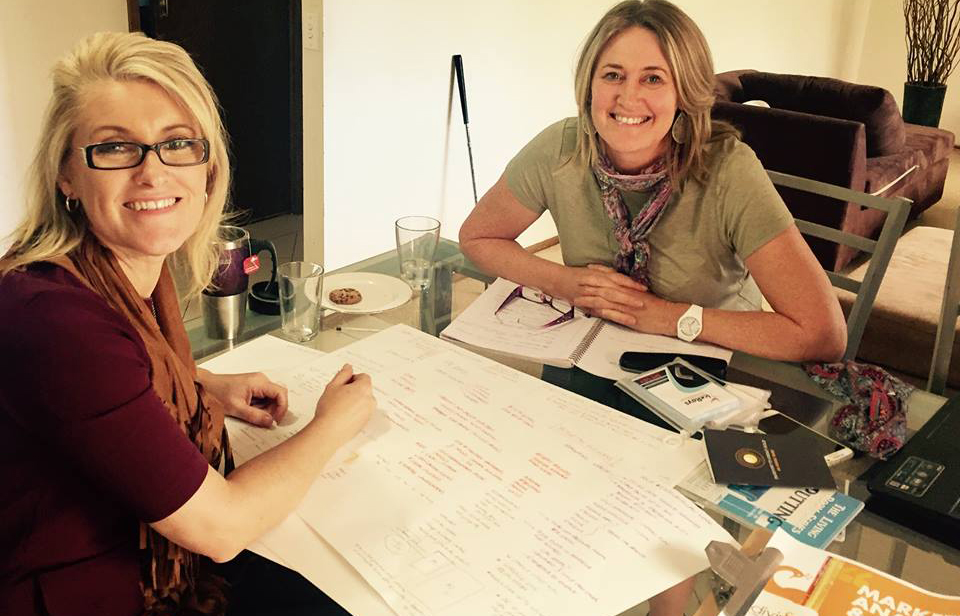 MARKETING STRATEGY PACKAGES
We can help create a brand and marketing strategy for the business that is more reflective of the culture and the distinct personalised brand of the company.
Our packages include creating a 12 month online and offline marketing strategy and timeline for you to outline clearly your marketing tactics on social media, to your database, through video, and individual campaigns throughout the year. We break this down into a simple step by step process to complete the tasks in quarterly action plans and keep you accountable with monthly catchups if you choose.
Once you have identified who your target market is and how to best reach them, there is a wide range of options available to you to market your business and brand. This can be:
Corporate Identity
Content Marketing including articles, case studies and ebooks
Website or e-commerce sites, blog, webinars
Social Media
Print Advertising including brochures, reports, flyers
Media Release/PR
Advertising
Special Events, sponsorship, seminars
Direct Marketing
E-newsleters
Partner Marketing and Strategic Alliances
Price
Unique Selling Proposition
"What is perhaps missing from your business however is the clear direction of what you should be doing, and how much time and resources you should be putting into it."
If you feel that your business is struggling in putting together a clear strategy for the next 12 months, and a solid action plan for the 90 days, get in contact with us.