US


WE ARE A BOUTIQUE AGENCY, WITH CLIENTS THAT ARE BUSY AND SUCCESSFUL ACROSS MANY INDUSTRIES.
WE KNOW THAT OUR WORK IS HIGHLY CREATIVE AND CONSISTENT ACROSS ALL ONLINE AND OFFLINE MARKETING PLATFORMS.
"Our promise is simple and we stand by it. We work alongside our clients and build their businesses into being industry leaders with expert branding, marketing, video and online strategies."
They know that we are an expert team of dynamic designers and website developers, that communicate well and create meaningful brand solutions. Our approach is very straightforward, easy and friendly. In a nutshell, we understand and love our clients, we make them look good, and we are easy to deal with. After all, their success impacts dramatically on our success.
We are located in the southern suburbs of Sydney in Kirrawee, just south of the airport. We are a national brand and service clients Australia-wide. We are interested in long-term partnerships with professional businesses who identify that good design solutions and consistent branding impact positively on their business. We assist our clients to reach their business goals through a solid marketing plan, excellent promotional material and a strong website presence.
We work with a wide range of motivated small to medium sized business owners, government agencies and large organisations such as Rheem Australia, MDC Camper Trailers, St George Hospital, Scott Morrison MP, Jandson Homes, AMP, Diabetes NSW and Axis Services Groups.
Unlike advertising agencies, our fees are very competitive and reasonable. We quote on a job-by-job basis before work commences, so there are no nasty surprises on completion of your project.
YOU


MORE IMPORTANTLY,
WHAT'S IN IT FOR YOU…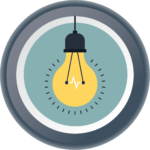 You will deal with a professional and leading design agency that has been successfully operating for over 18 years…
You will be assigned the best creative designer and/or website developer for your brief, assuring you continuity of your brand and good communication, and your work will always be overseen by the Creative Director.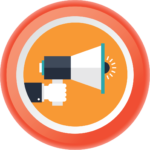 Our communication is clear. You will receive personal and professional attention from the business owner at every stage so you feel respected and heard…
You will only have to tell us once what you want because we listen.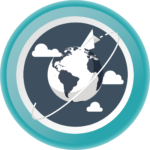 We will meet all reasonable deadlines, we pull out all stops to deliver on time…
Because we value your time and understand how important it is to keep a promise.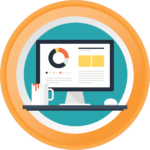 We don't design for our egos, we partner with you to deliver design and marketing strategies that are original, on brief and exceeds your expectations
We always delight our clients and work with you until it's right. We understand marketing your brand is an investment and treat you with respect.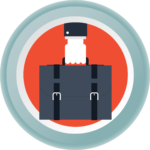 We will come to your business premises for initial briefings and meetings…
We want to learn more about your business and your brand, and save you precious time.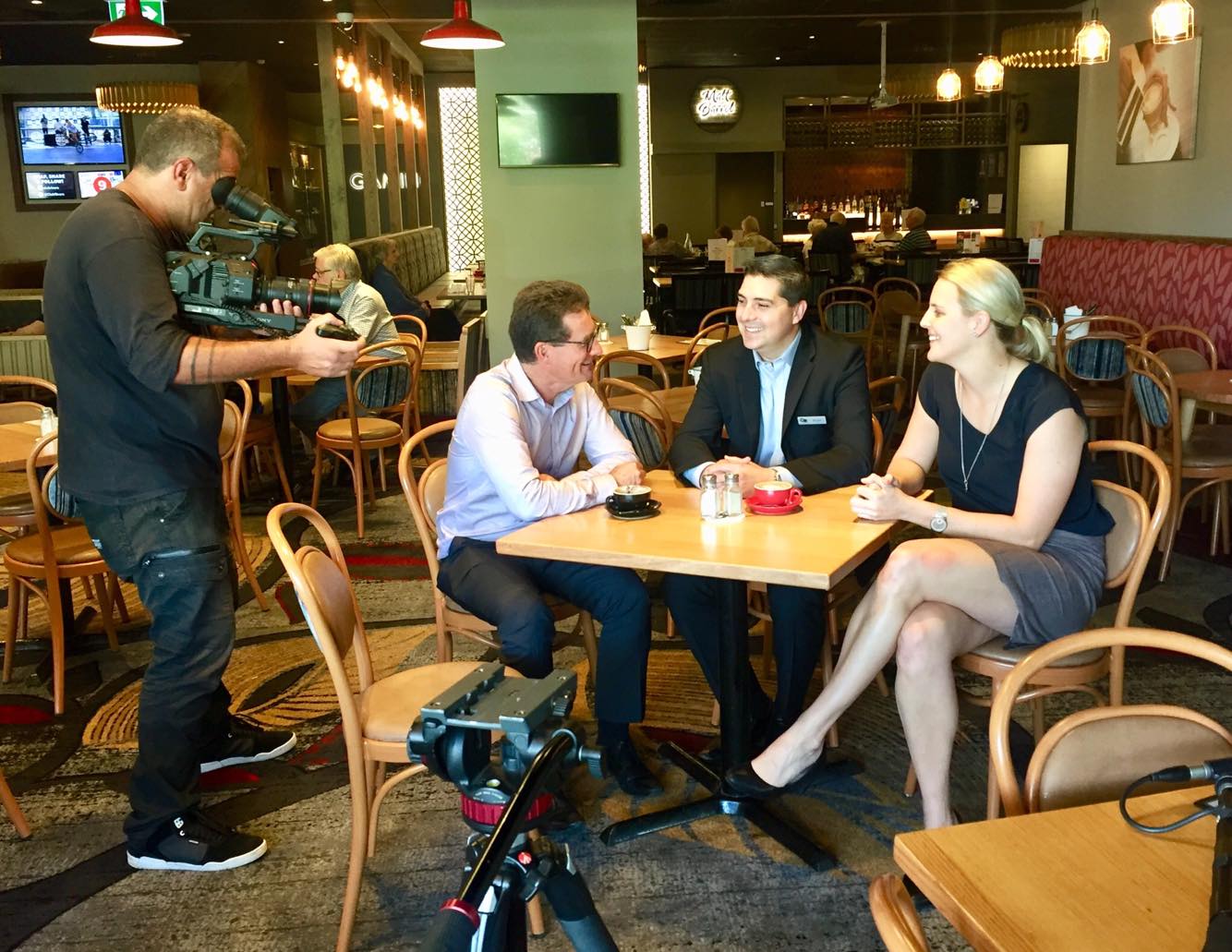 Working closely shooting a new video with our clients Riverwood Community Centre and their partners Club Rivers. We also recreated their whole brand identity, annual report, marketing material and website. See our work for more information on this exciting project.