CATERING HQ – CASTLE HILL RSL DINING EXPERIENCES
CLIENT: Catering HQ

SINCE: 2018 – today

BRIEF: Catering HQ won the contract for the Castle Hill RSL dining spaces (including 5 restaurants and 4 function spaces) and asked us to create brand identities for 3 of the spaces, and menus and signage for 4 restaurants. This was done in an incredibly tight time frame and the client was exceptionally happy with the outcome! As are we.

RESTAURANT LOGO DESIGN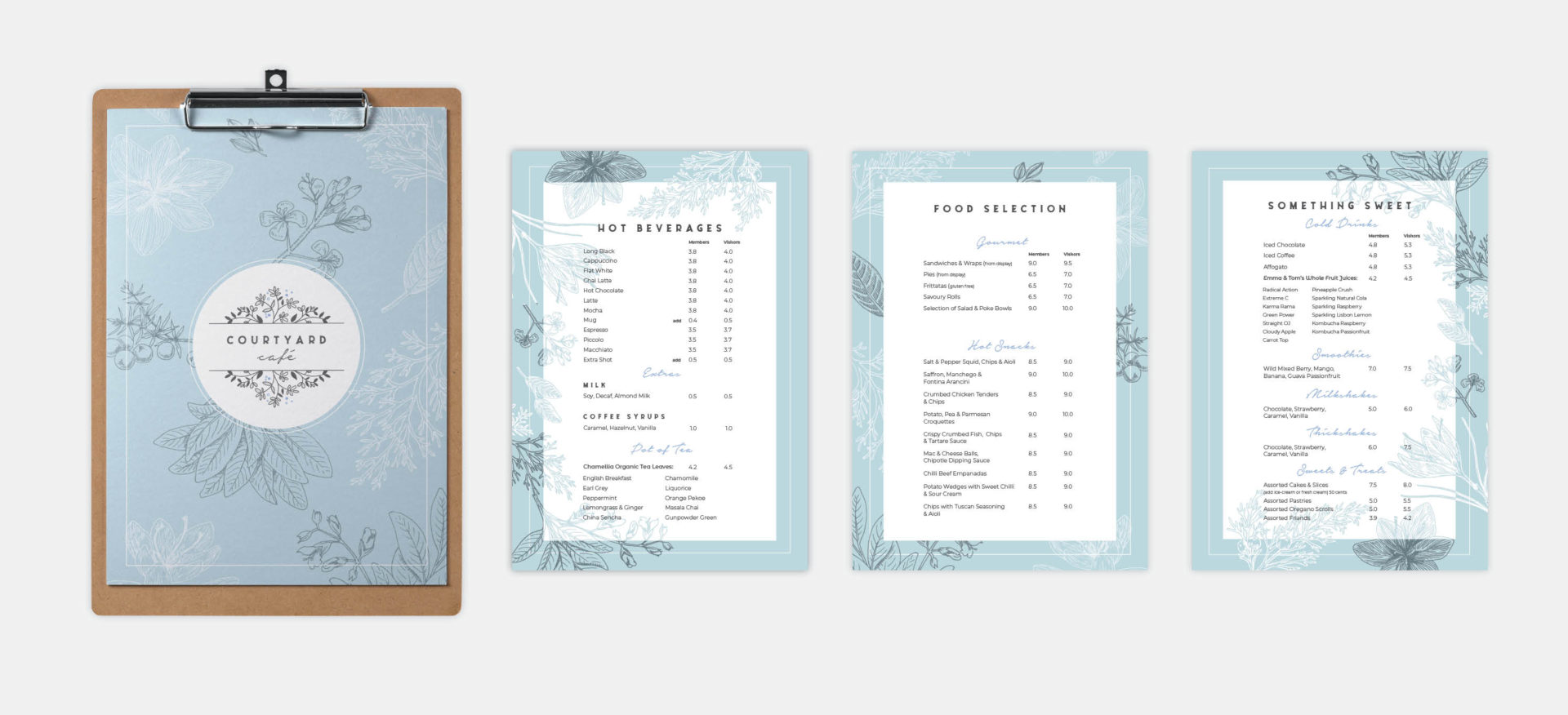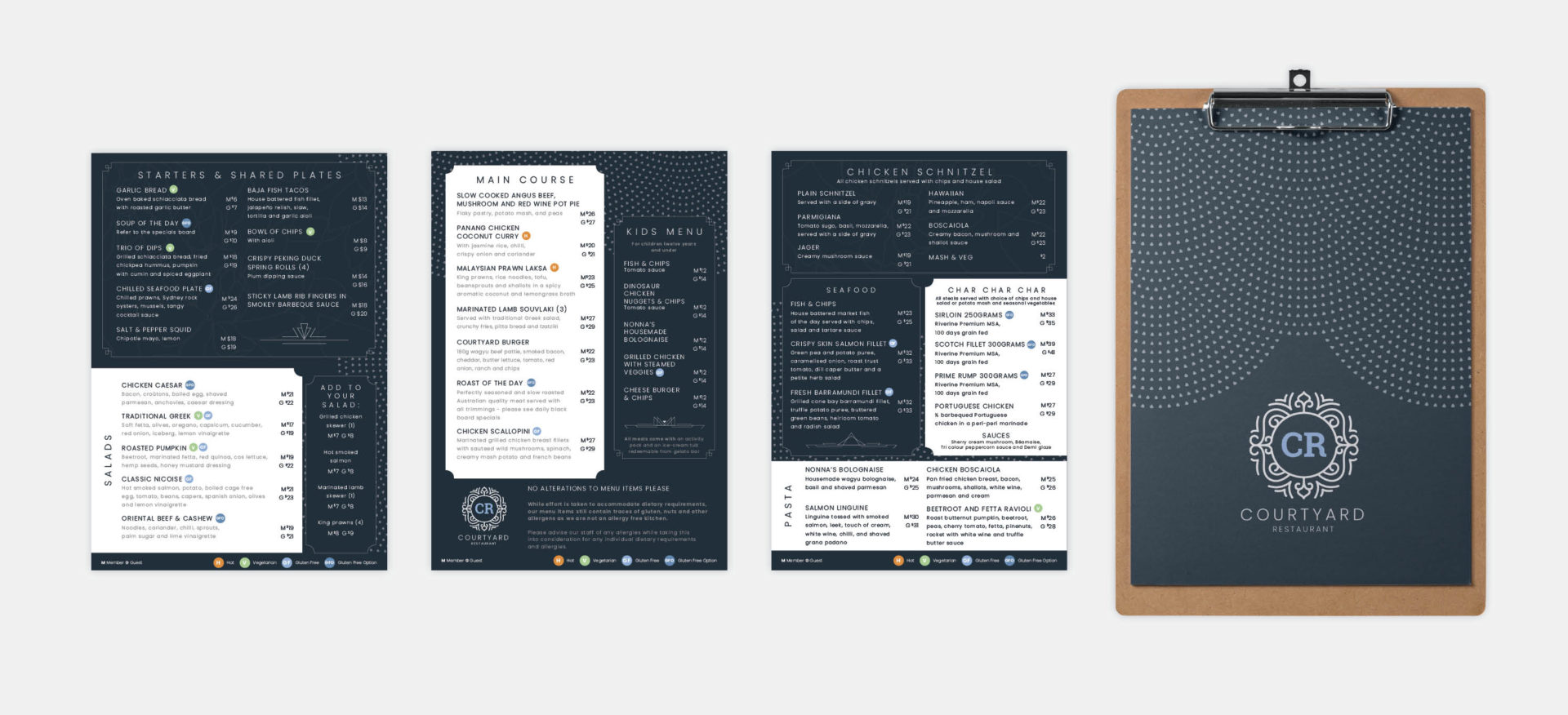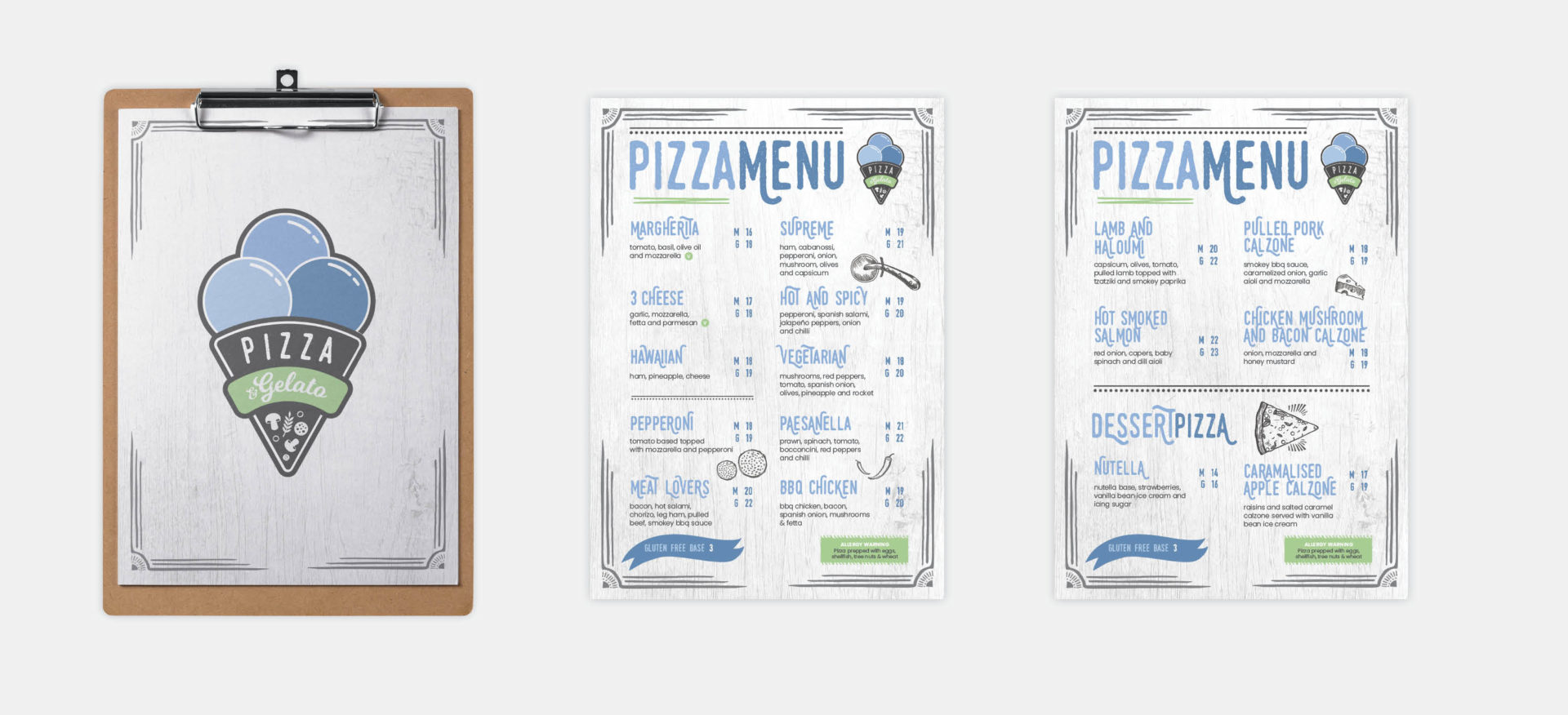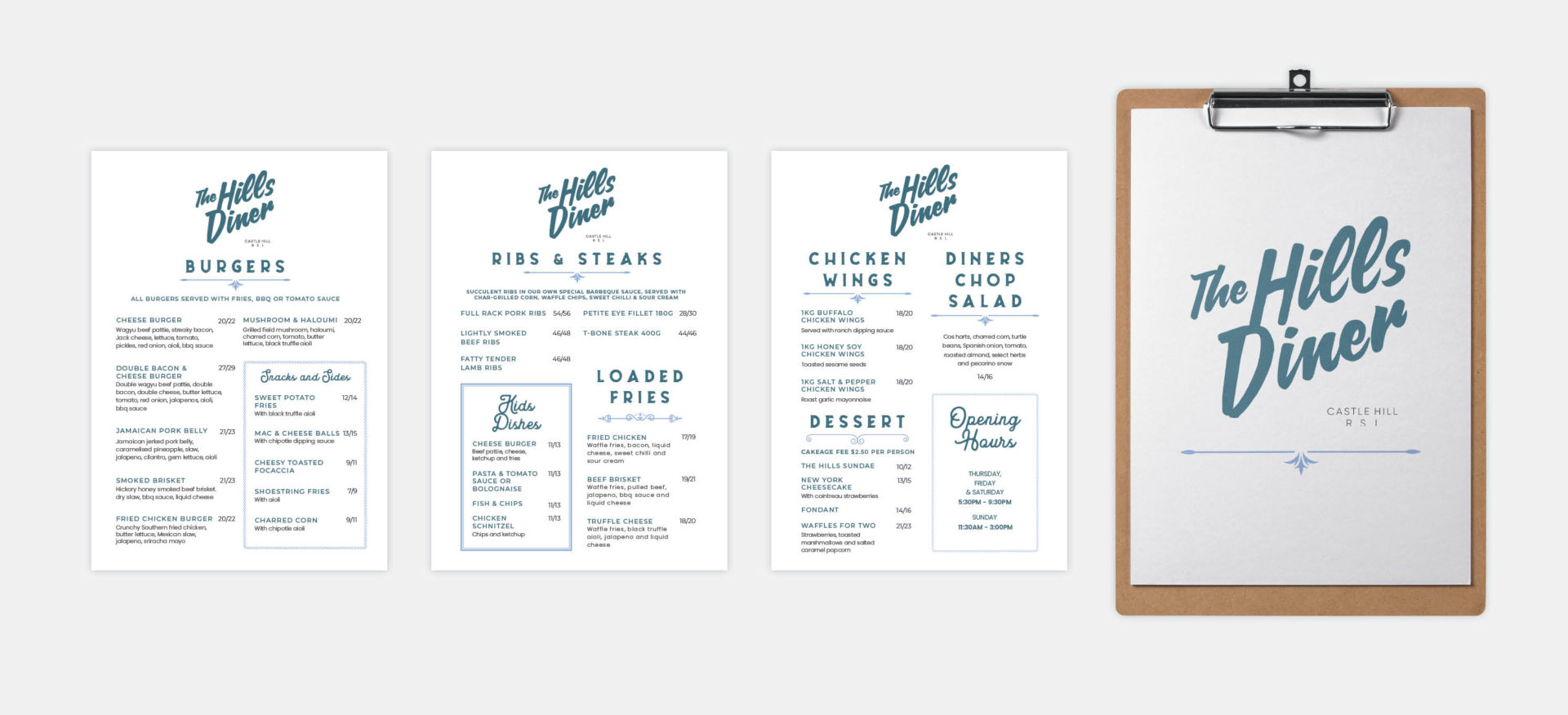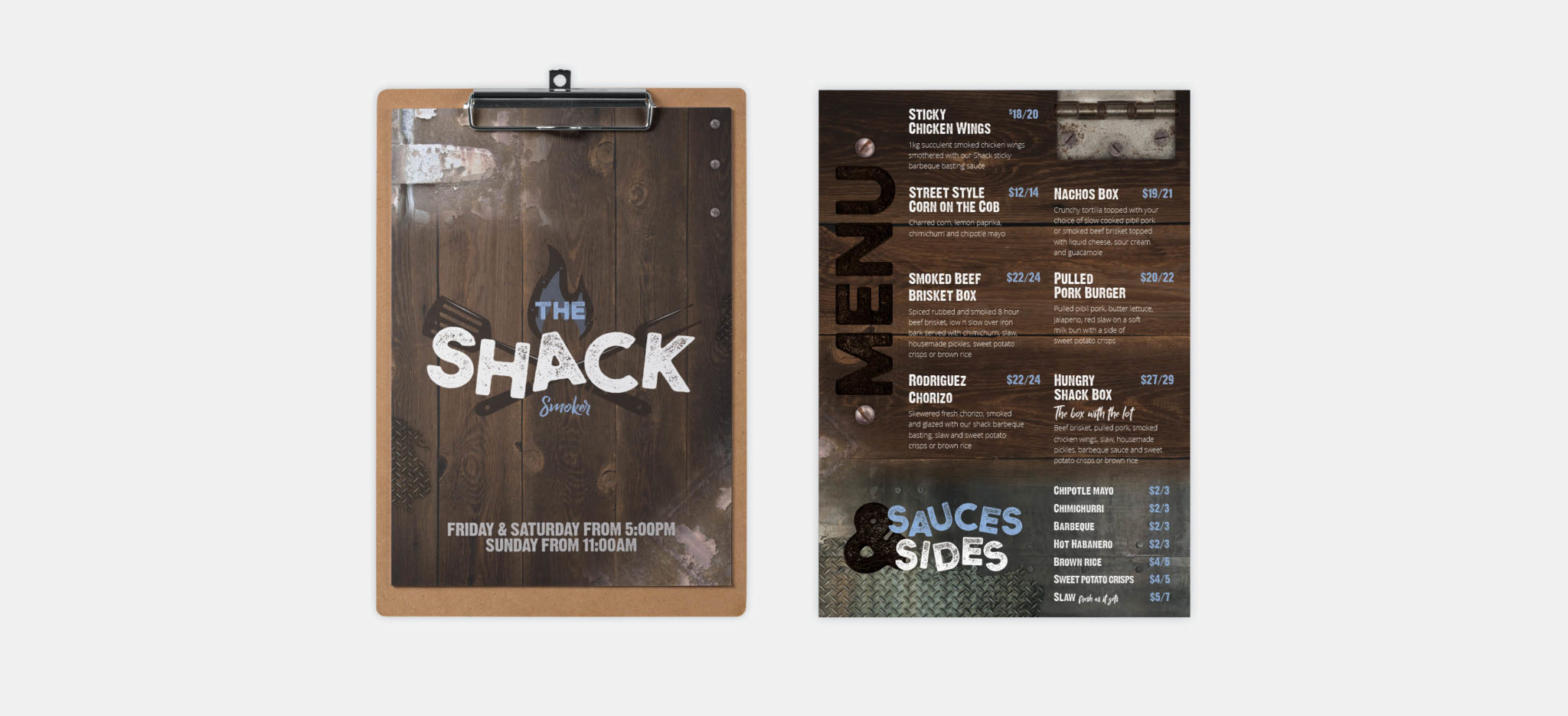 RESTAURANT MENU DESIGN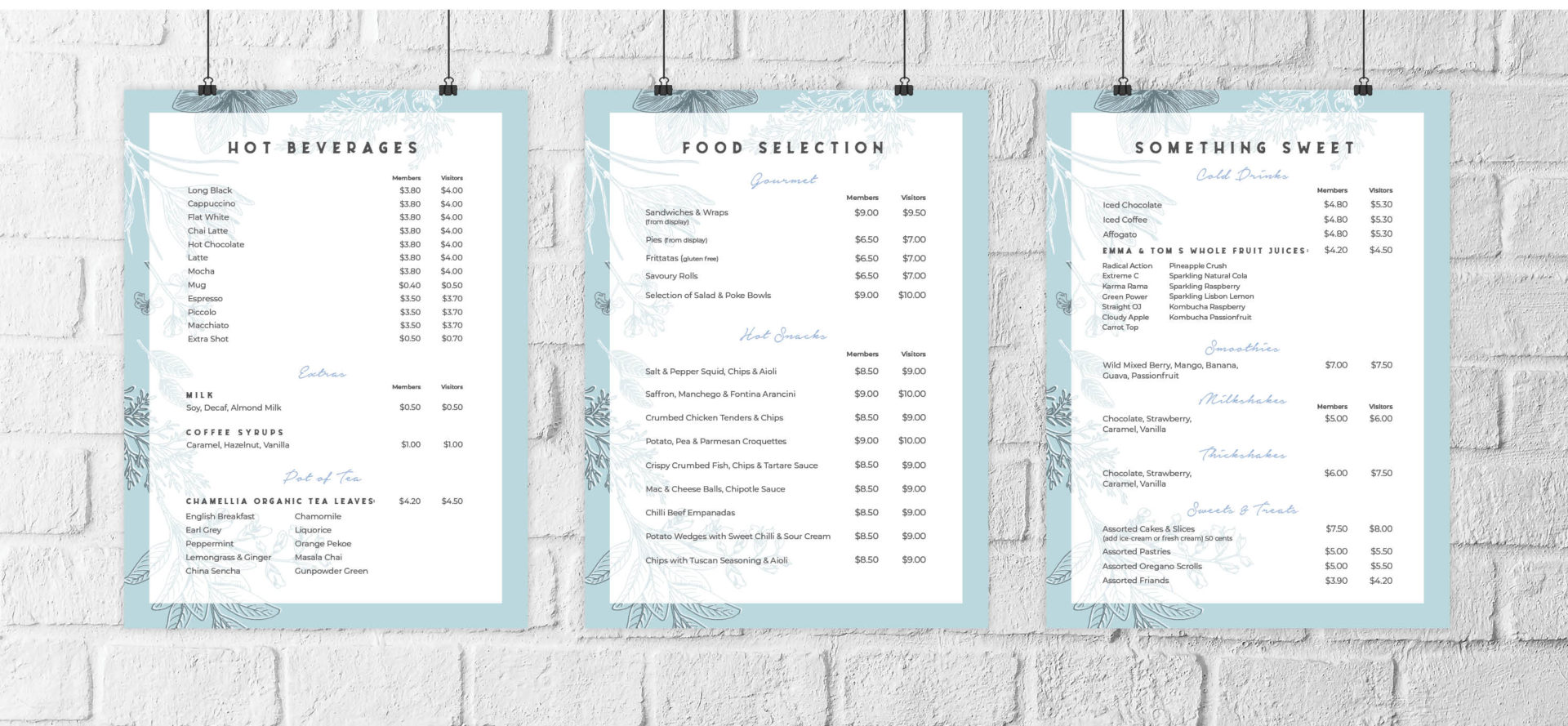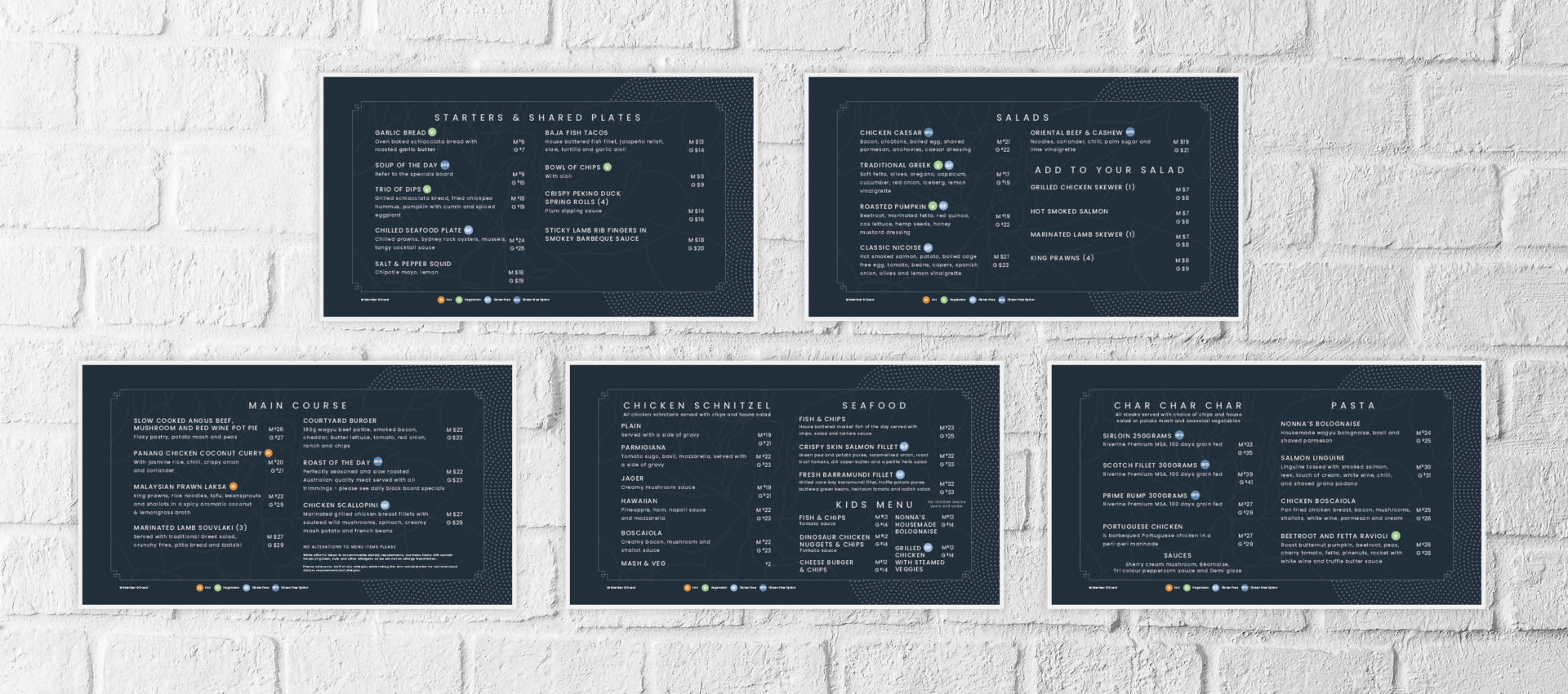 RESTAURANT SIGNBOARD DESIGN
Our services included:
• creating brand new corporate identity and branding for 3 of the new restaurant spaces within a tight timeframe. This included incorporated the Catering HQ blue into each brand, yet creating an individual and classic look for each of the brands to suit the dining space.
• creating detailed menus, signage for food display and signage throughout the dining spaces so patrons could enjoy a consistent brand experience and appreciate what area of the club they were dining in.
• ongoing marketing consultation and upcoming plan for creating more marketing material for the dining spaces and continual update of the website and social media.
OUTCOMES:
Our client is extremely happy with the outcomes with the very tight time deadlines of 4 weeks from beginning to launch date for the 4 dining spaces. We partnered with our client to ensure that our part of the rollout was stress free and ran smoothly for him, which it did!