Divine Creative
BRANDING / MARKETING STRATEGIES / WEBSITES / VIDEO PRODUCTION
WE ARE A BOUTIQUE DESIGN AND CREATIVE AGENCY, DEDICATED TO BUILDING YOUR BUSINESS BRAND AND ONLINE PRESENCE.
We do this by providing you with better brands, website solutions, strategic marketing advice and all forms of printed media and video production; that positions your business ahead of your competitors.
Our approach is very straightforward, easy and friendly. We understand and love our clients. We make them look good, and we are easy to deal with. After all, your success impacts dramatically on our success.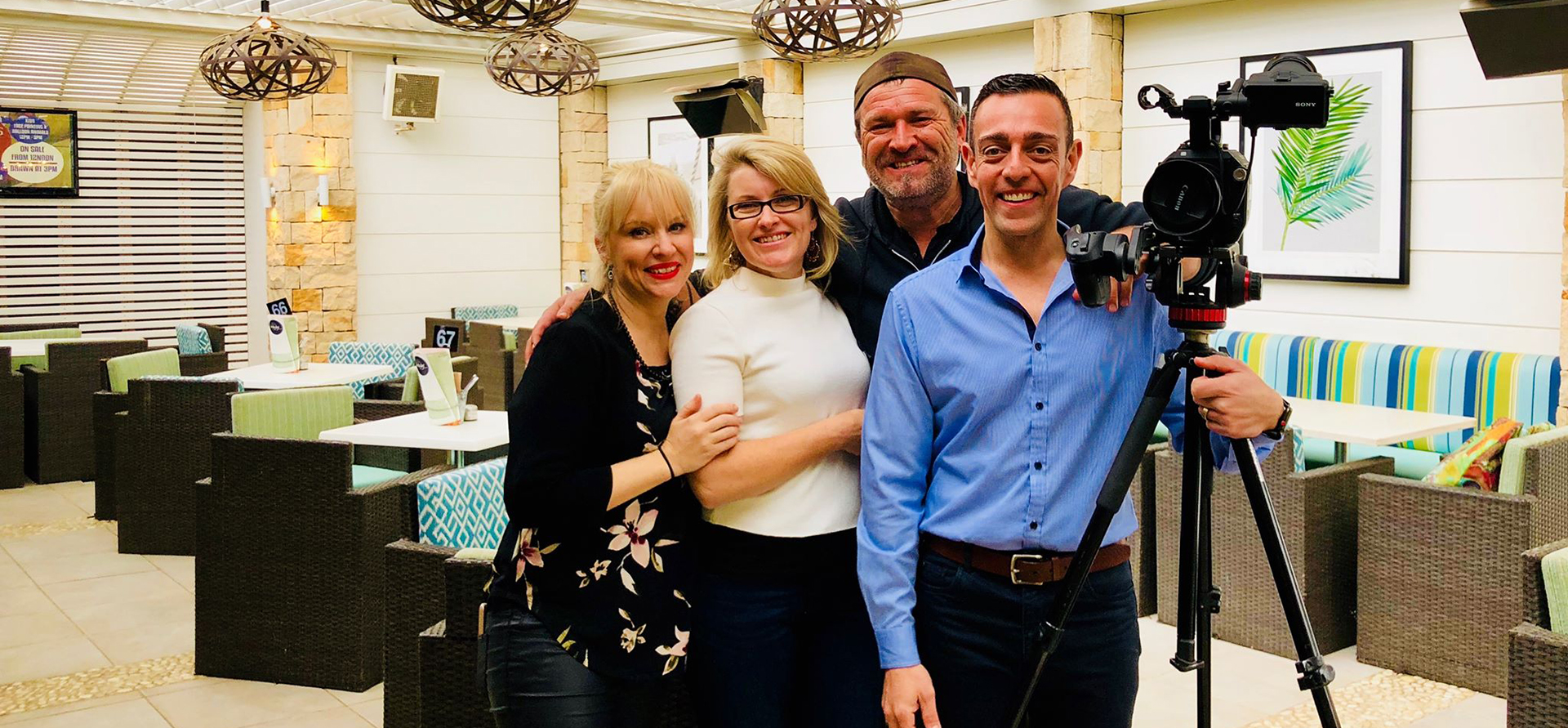 Pictured above are some of our co-collaborators at a photo and video shoot for our happy client, Steve Sidd from Catering HQ.
RIGHT NOW, OUR WEBSITE IS A WORK IN PROGRESS…
Please note, we are taking a leaf out of our own book and giving our website some much needed love! Over the next couple of weeks we will be adding back in our valuable blog posts, introducing great new design and website packages, downloadable resources and informative video content. Stay tuned, it's going to be amazing!
Melissa x
---